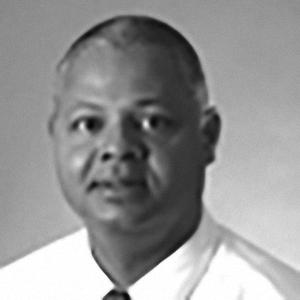 Construction Projects Manager
Alex joined the staff in April 2006 as a Construction Projects Manager. He received his Bachelor's Degree in Architecture from the University of Florida and a Master's Degree in Building Construction from Florida International University. Prior to joining the staff he was responsible for organizing and directing the policies and guidelines regarding Project Control Department's scheduling goals and objectives for Miami-Dade County Public Schools by providing technical assistance to Project Managers in analyzing project schedule's Critical Path (CPM) during the construction process. Alex has also performed research that requires extensive analysis of alternatives and includes responsibility for technical decisions associated with major or complex project control issues.
As a Certified General Contractor he brings a wealth of knowledge in both Architecture and Construction in various stages from Planning to Construction in New Construction, Renovations, and Remodeling. He has exposure to Private and Public sector work ranging from $500,000 to $150 million in Judicial/Correctional, Healthcare and Educational Facilities. Notable projects include: South Miami-Dade Cultural Center in Cutler Bay, Florida, Orange County Courthouse Complex in Orlando, Florida and John Hopkins Rutland Medical Research Building in Baltimore, Maryland.